Just to bring back some old memories...
24 hour donut shop... The SweetWater Donut Mill.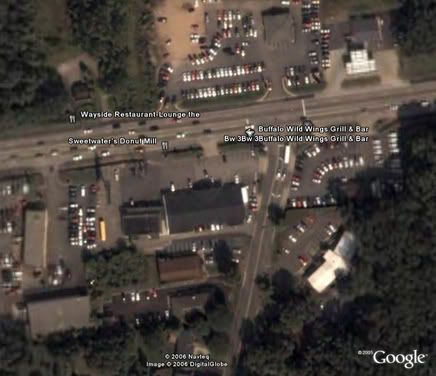 This is the place to be if you want to see cops hanging out in the middle of the night if they got nothing better to do. The coffee are refillable.

Bourbon Street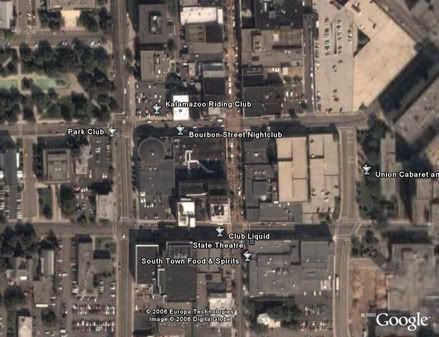 You definitely wanna come here if you want to party hard... only for 21 and above.

DejaVu... strip club. Need I say more? :)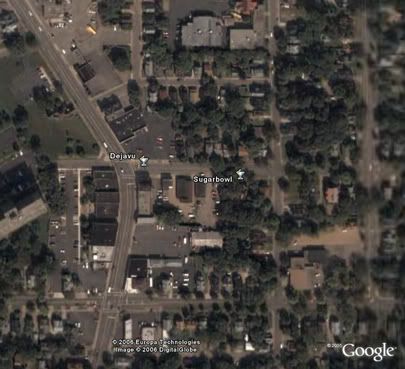 AMF Bowling Lanes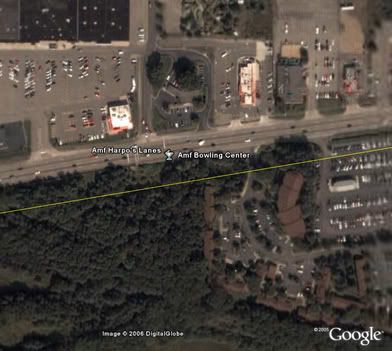 The place to bowl and hang out with friends in the cold winter night.

Crossroad Malls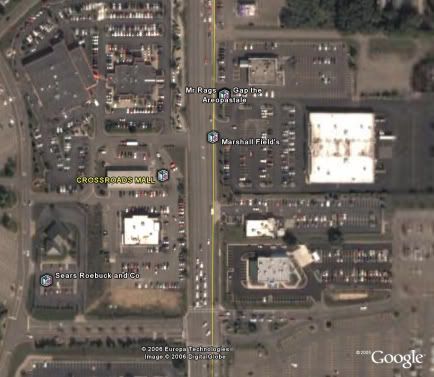 Excalibur, in Chicago. The club with 3 storey of different taste of music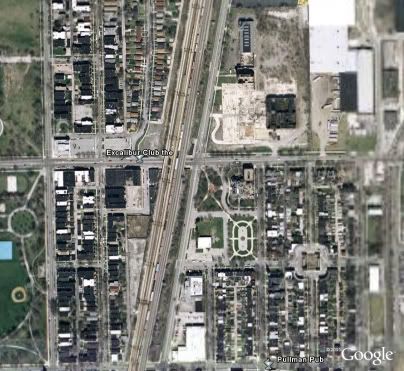 The Great Niagara Falls ...